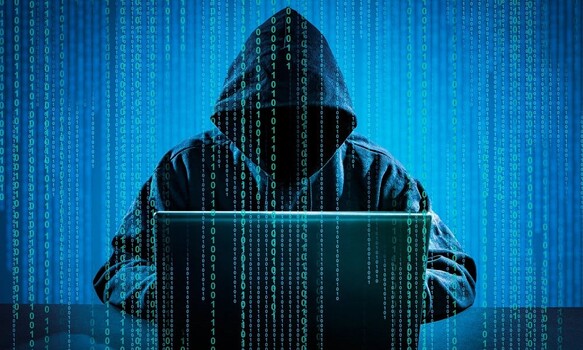 Know little bit more about what will happens at 2021.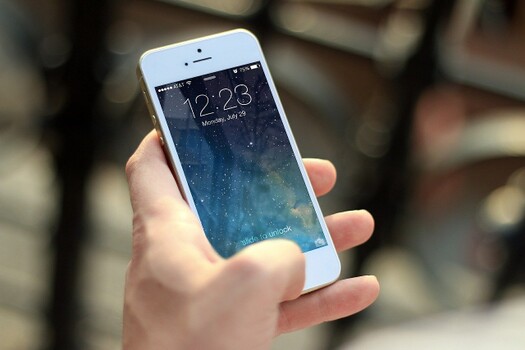 Are you secure ? Do you believe ?
Questions? Suggestions?
Do not think twice...contact us!
There's no time to think about temporary solutions or choose something believing that it´s the best choice based on lack of knowledge.
We are living times where there's no time for errors or bad choices.
Keep you updated and posted about what is happening at digital world...
Ask for...search for...look for the right solutions based in what you really are and what you really have.
Do you want to contact us or share something???
OK...not a problem at all !!!
Just fill up the form above and we wil contact you ASAP